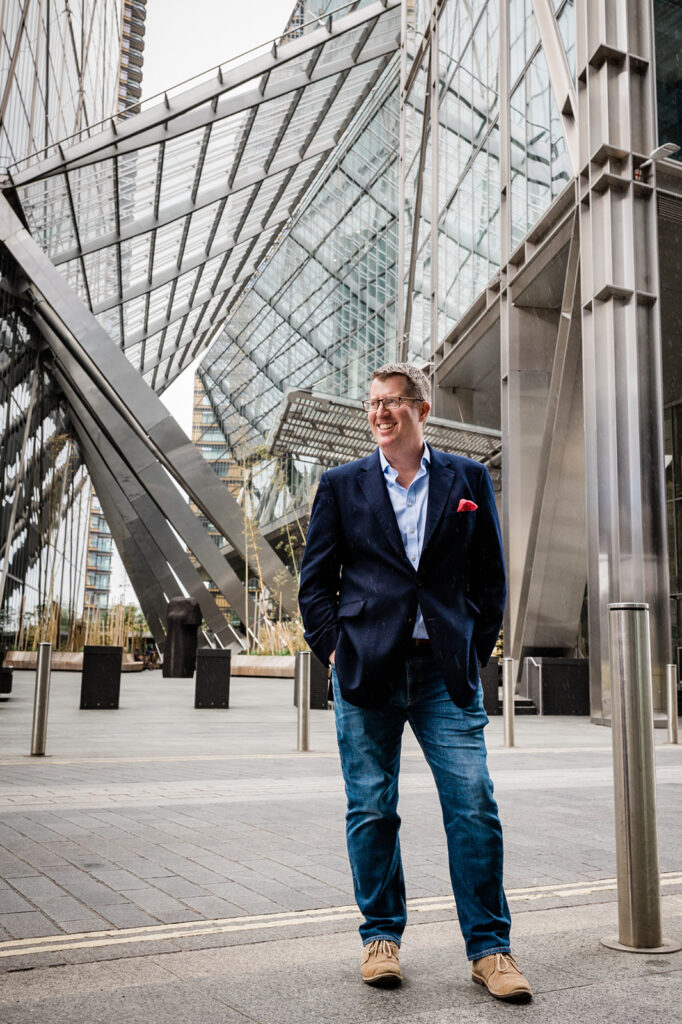 Johnny Walker - Executive Coach
As executive coach, I help business executives level up and achieve, beyond their current performance and understanding.
Executives that work with me are used to expecting results. I measure what I do, so that you know you're getting what you need.
It won't always be what you think you want.
You're not a pushover and neither am I.
I'll push back, you'll fail forward and it will sometimes be challenging. Which is kind of the point.
I understand your challenges, because they were mine too.
Business Division start up – whole business start up – listed businesses, start up mentor and executive board director for fast growth businesses – I've been there and experienced that.
I'll help you align and leverage your strengths to achieve your goals.
It's what I do.
If you're ready for change, then i'll guide you through to the other side, where your next level of success awaits.
Ask yourself:
How would my life be better, if I achieved my goal?
What's stopping me from achieving it today?
What's the consequences to me of staying put?
In the corporate and entrepreneurial world, I've won my awards. It's time to share the how of success with you.
Professional and Confidential
A safe haven away from the stress and distraction of your day.
Become a Leader amongst Leaders
Own the challenge and combine it with an intrinsic drive to become a leader of influence in your world.
To find out more and to see if you're the right fit, book a call